Every love story is beautiful and leaves you with that inner sigh where you feel your heart skip a beat and makes you smile without being aware of it.  Especially when you are a romantic like me.  The love story of these two particularly wonderful individuals is certainly one for the books and leaves you feeling inspired and renewed and believing in happy endings after all.  :-)  Let's just say it involved many years, different paths, and "coming home" .
I keep telling myself that I should really limit my blog posting of pictures to just a few, but I just can't help myself.  So, on behalf of all my postings past and future (and for this blog in particular), I hope you're comfortable.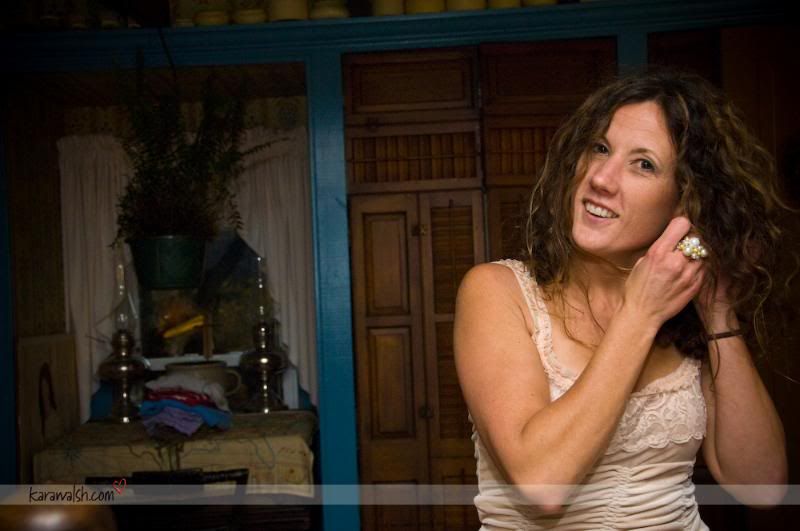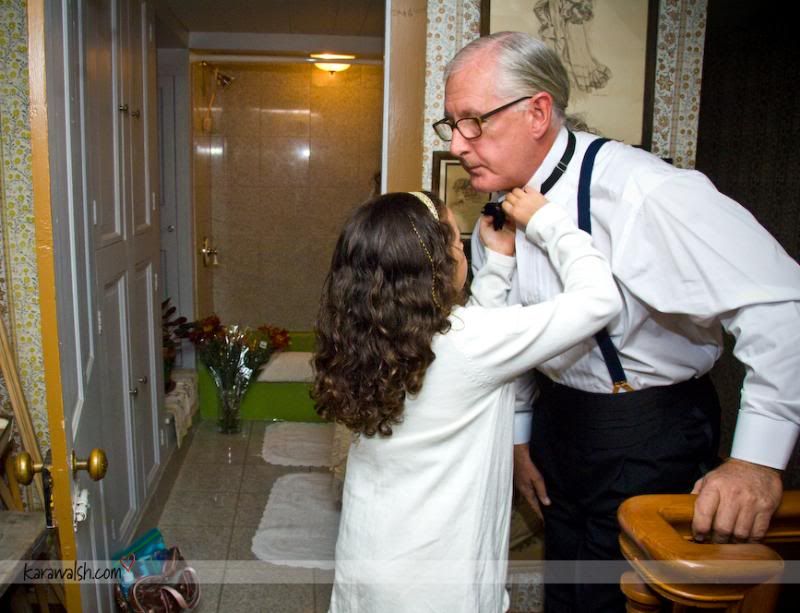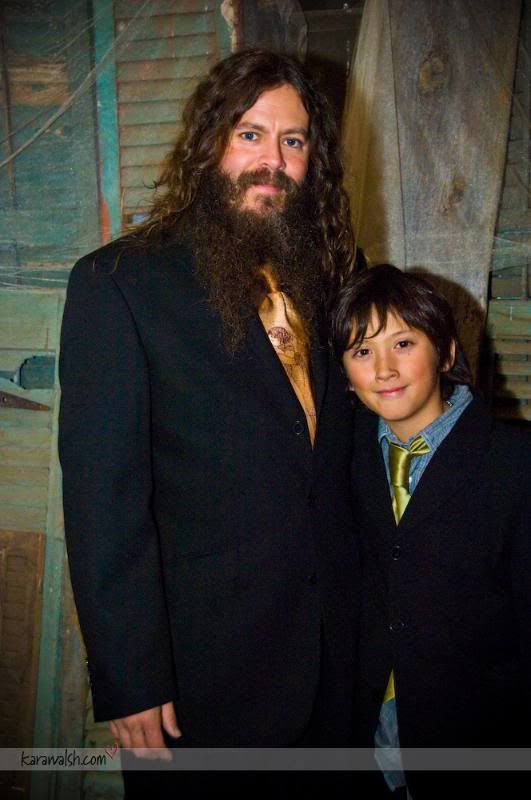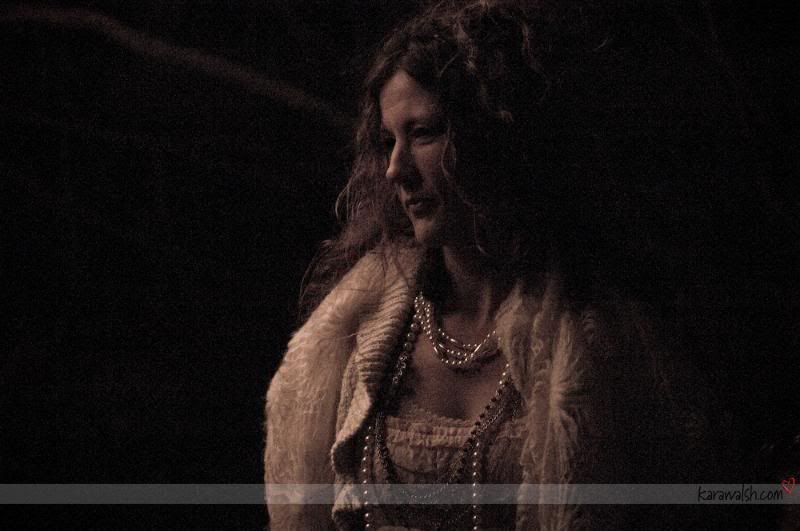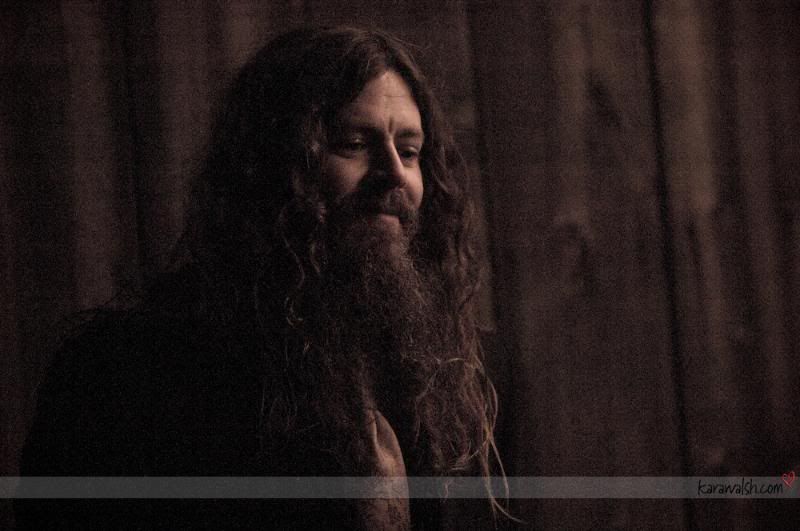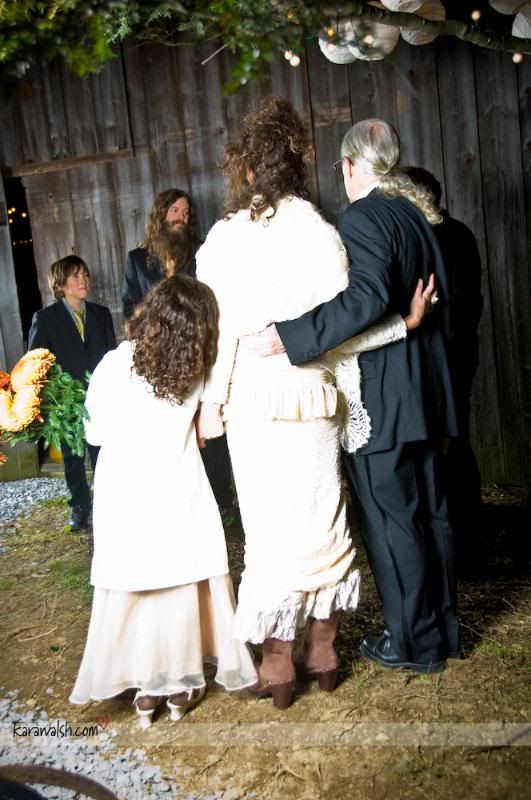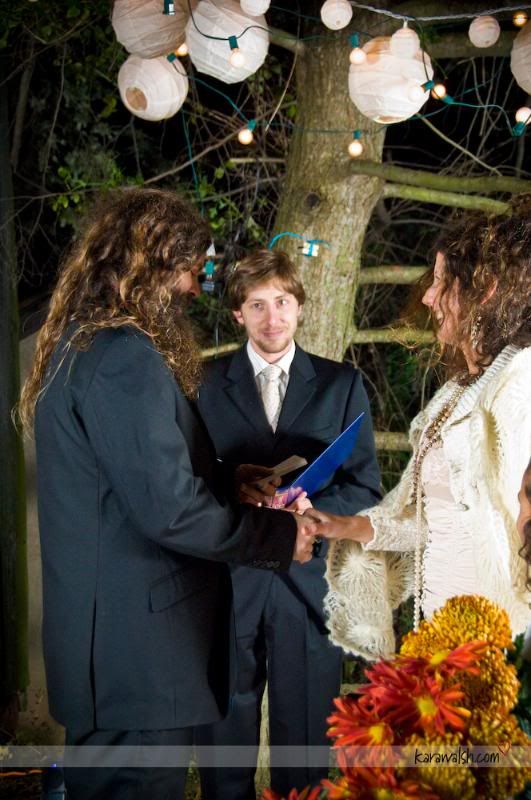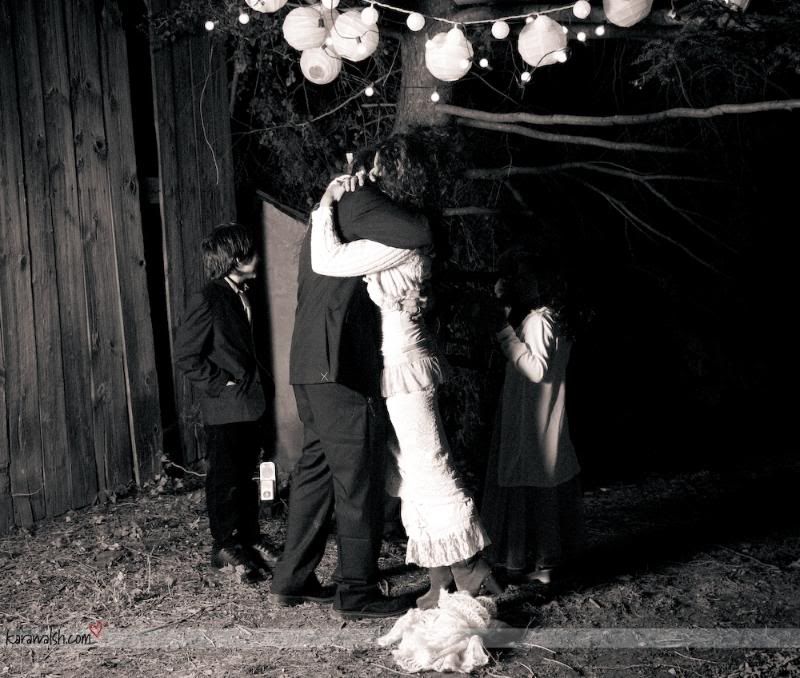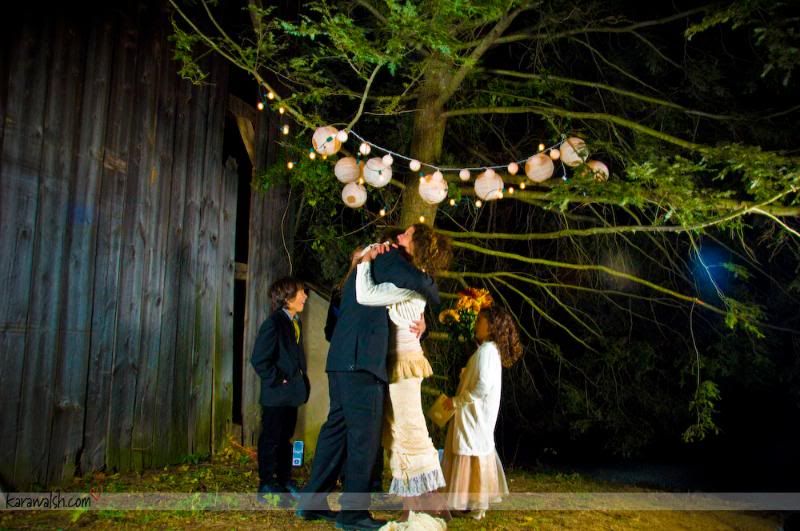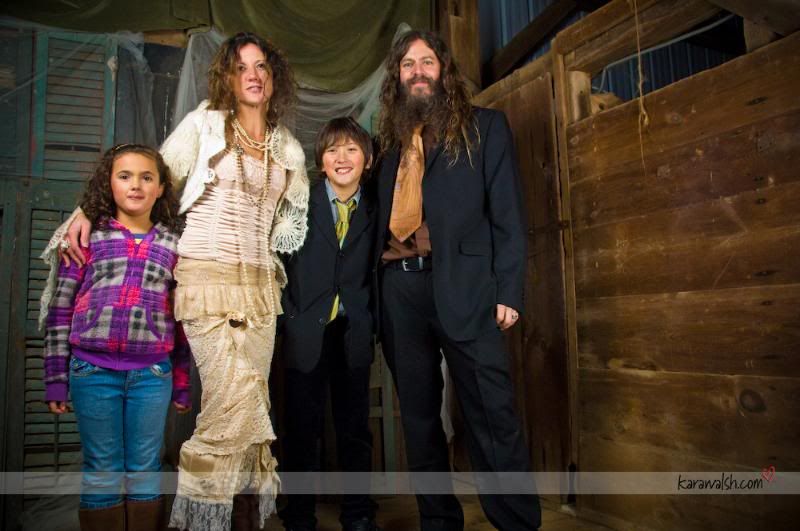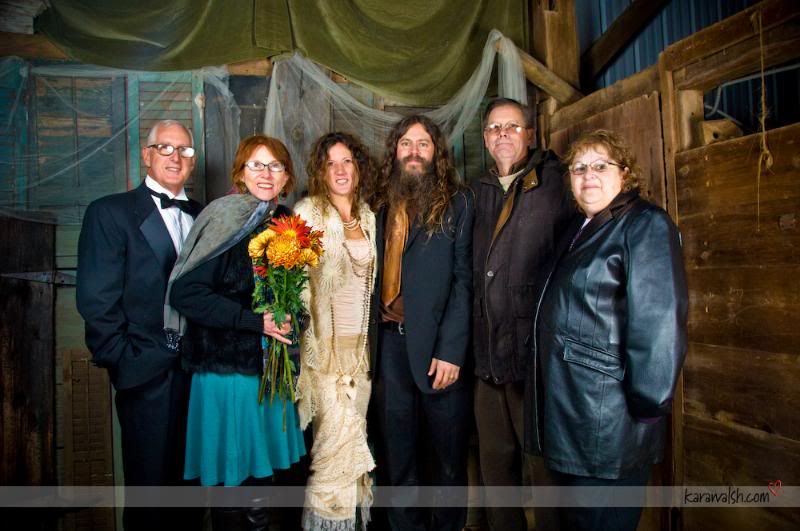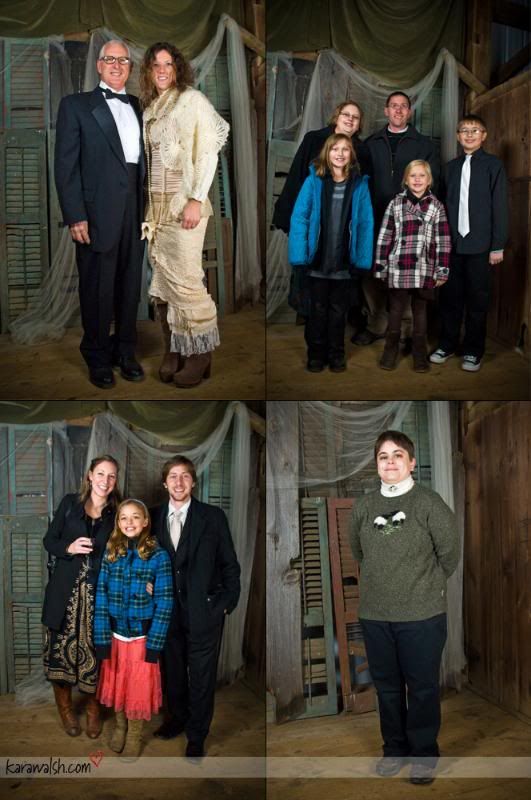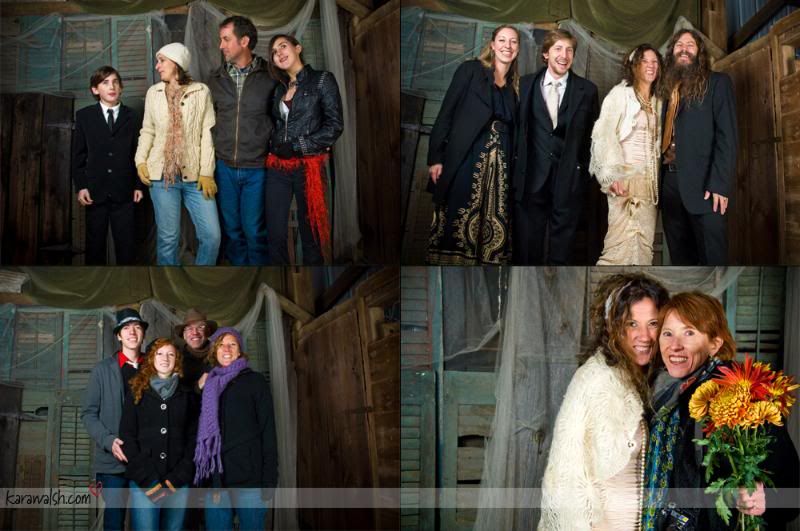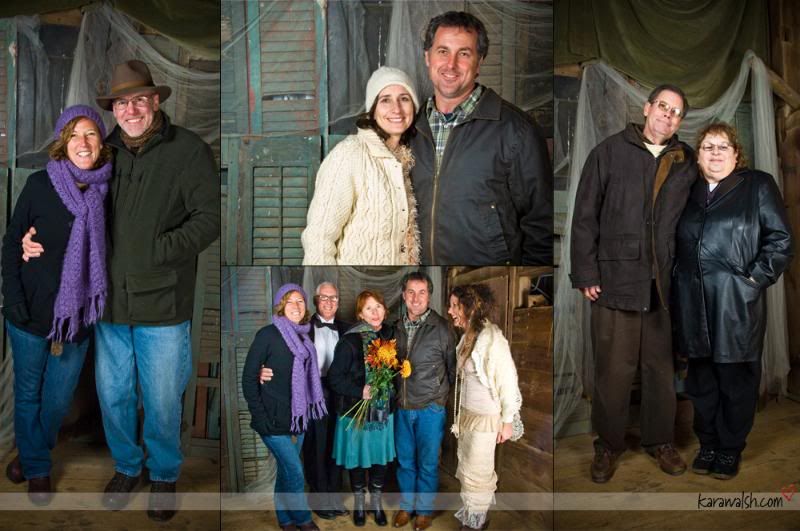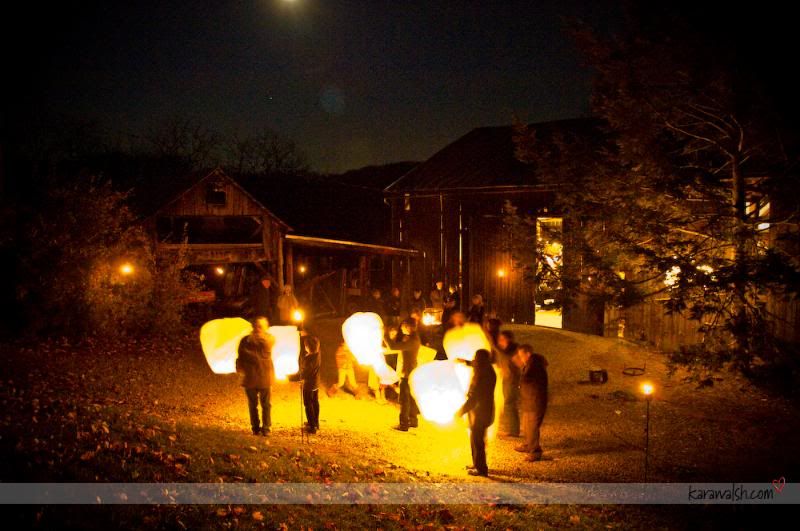 Melissa and Jef - I can not tell you enough how honored I feel to have been involved in such a beautiful and magical occasion!!  Much love to you and the kids!  I know there will be a lifetime of love ahead of you.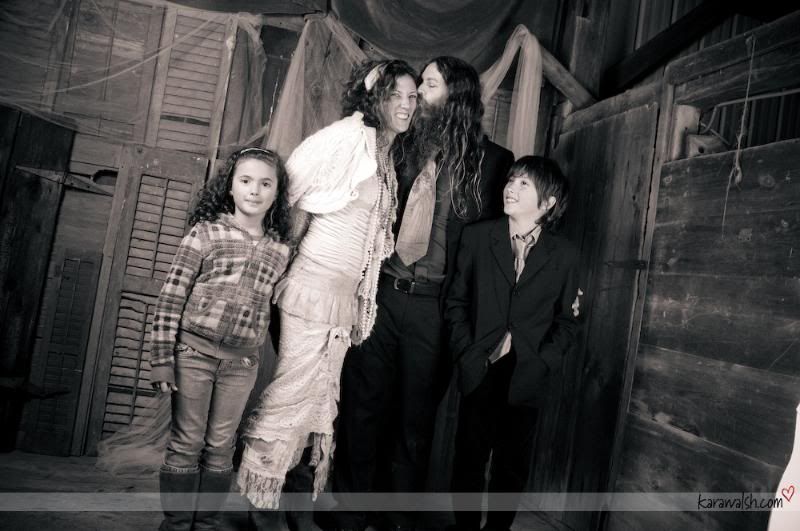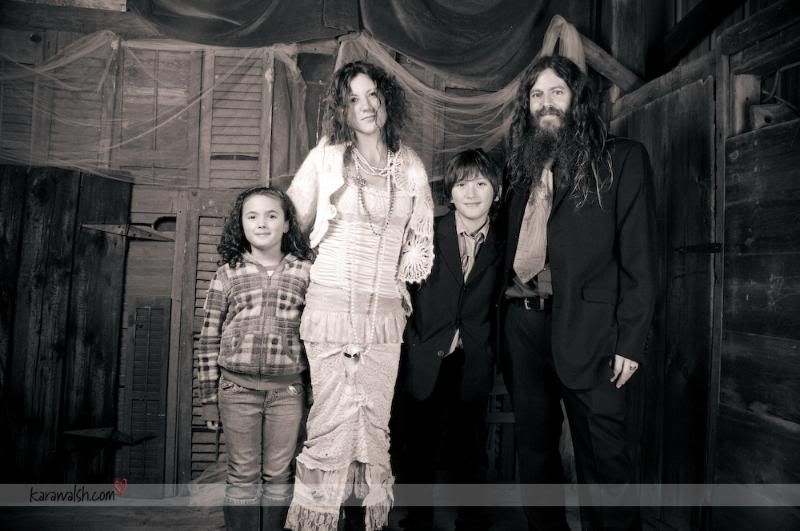 xoxo ~ Kara